Lenovo ThinkBook 15 (Ricondizionato)
Lenovo ThinkBook 15 G2 IIL e' un notebook con processore Intel Core i5-1135G7, 8GB di RAM e SSD da 512GB
Preparati per il lavoro a distanza
Fai crescere rapidamente il tuo business con Lenovo ThinkBook 15 di seconda generazione (Intel) da 39,62 cm (15,6"). Questo potente notebook è dotato di un processore all'avanguardia Intel® Core™ di undicesima generazione e offre una gamma di opzioni consolidate di storage e memoria. Le funzionalità smart ottimizzate per le conferenze incluse garantiscono un lavoro da remoto ininterrotto.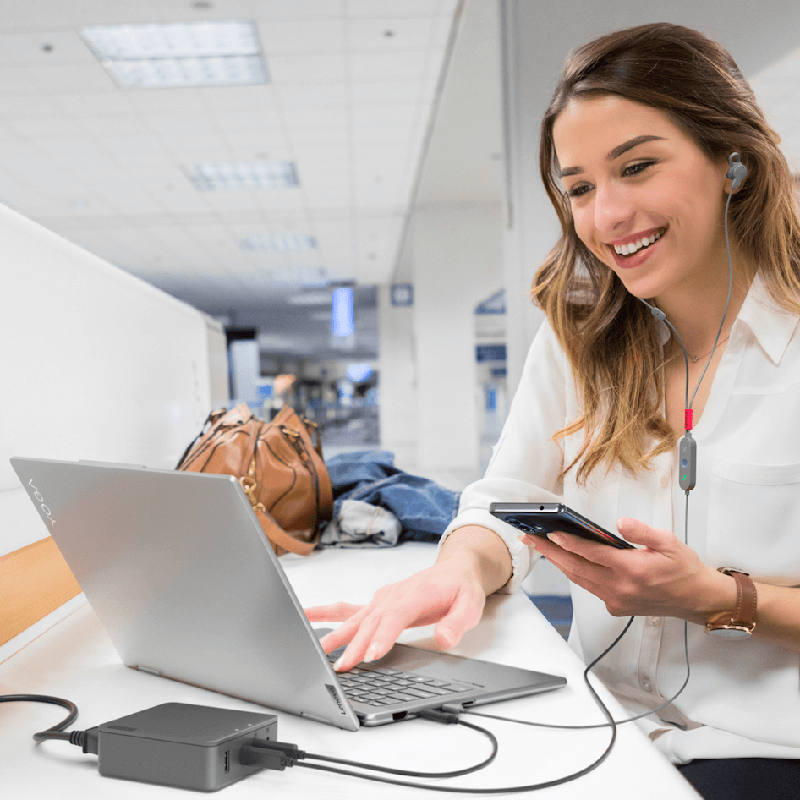 Trust our experts
Find the best solution for you
Do you need more information about our products?
We are at our customers' service to always provide an accurate analysis of your needs, identifying the best technological solutions.