Ferrari Gaming Pro - I9 - 3060
Intel Core i9-10900K
ASUS Dual GeForce RTX 3060 V2 OC Edition 12
Dissipatore cpu a liquido Itek EVOLIQ 240 ARGB
MB Asrock B460M Pro4
XPG RGB 16GB 3200MHz DDR4
Kingston NV2 NVMe PCIe 4.0 SSD 500 GB
Licenza Microsoft Windows 11 Pro Oem
Le postazioni assemblate di Ferrari Computer Bologna sono rivolte ad aziende, liberi professionisti o privati che cercano una proposta su misura in base alle proprie esigenze.

Assemblati con i marchi più famosi di componentistica, i nostri computer sono dotati di una garanzia di 24 mesi presso la nostra Sede.
Tutte le proposte FC disponibili nel nostro E-Commerce sono ulteriormente personalizzabili, clicca sul tasto CONTATTACI qua sotto per una postazione su misura per te.
Alcuni componenti potrebbero subire variazioni di marca ma non di modello, senza modificare le qualità e le prestazioni del pc, in relazione alle disponibilità del momento.
Processore: Intel Core i9-10900K
Scheda Video: ASUS Dual GeForce RTX 3060 V2 OC Edition 12
Dissipatore cpu: Liquido Itek EVOLIQ 240 ARGB
Scheda Madre: Asrock B460M Pro4
Memoria: XPG RGB 16GB 3200MHz DDR4
Storage: Kingston NV2 NVMe PCIe 4.0 SSD 500 GB
Licenza Microsoft Windows 11 Pro Oem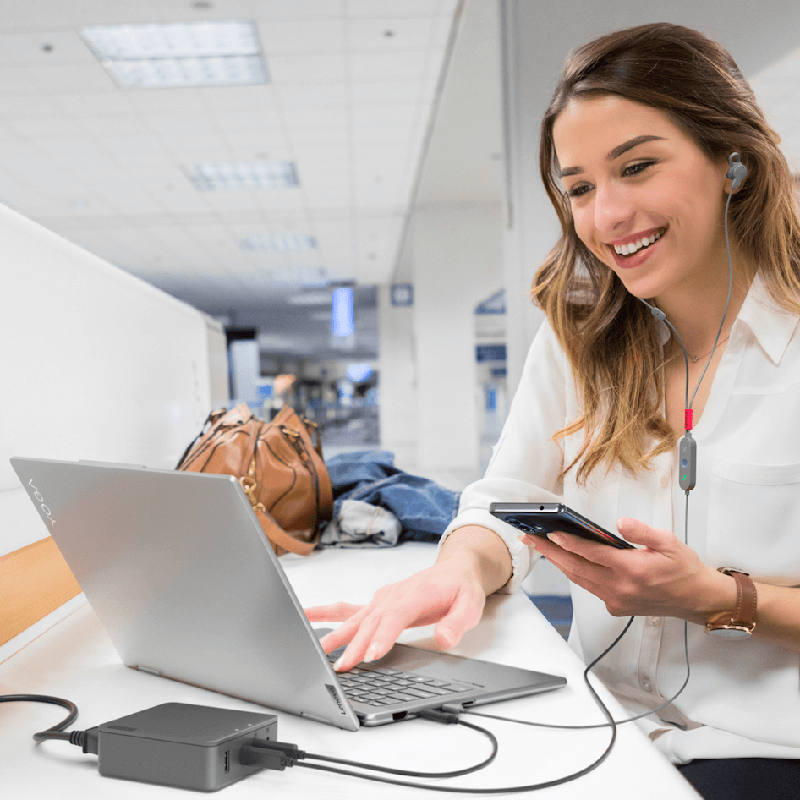 Trust our experts
Find the best solution for you
Do you need more information about our products?
We are at our customers' service to always provide an accurate analysis of your needs, identifying the best technological solutions.