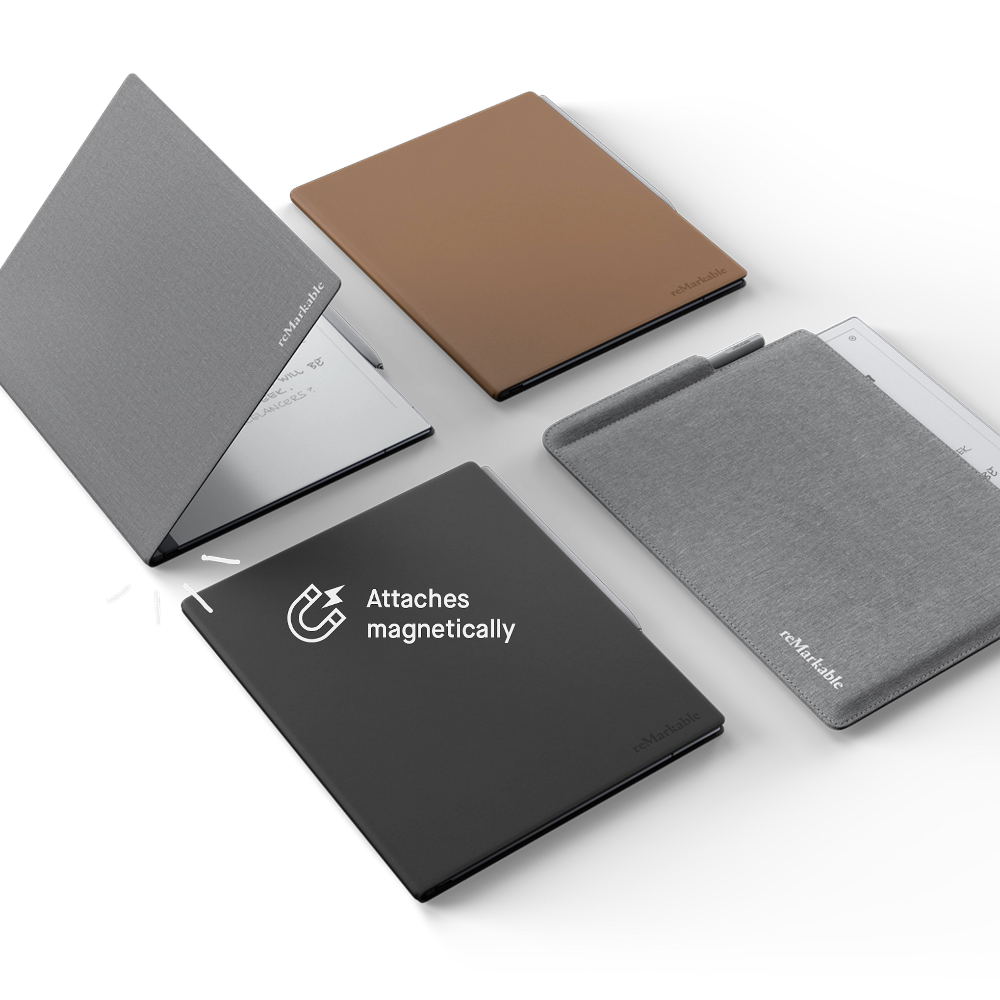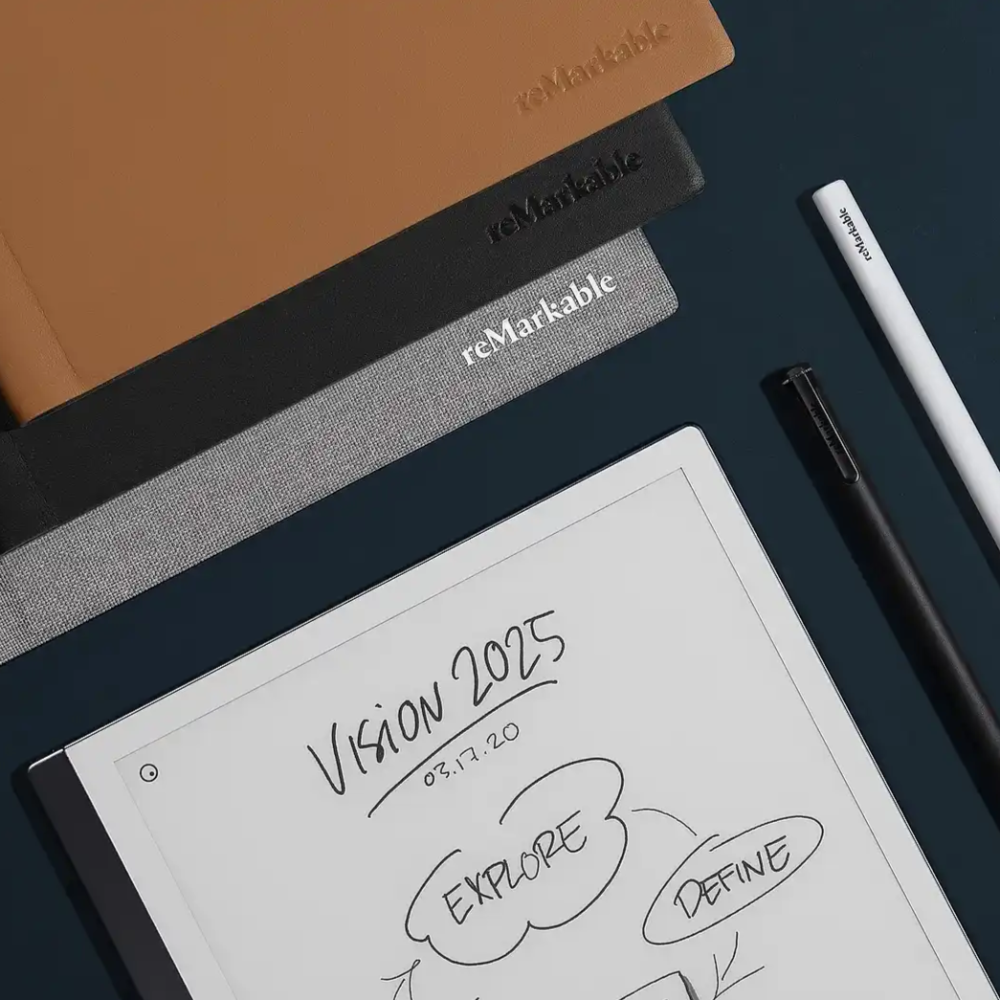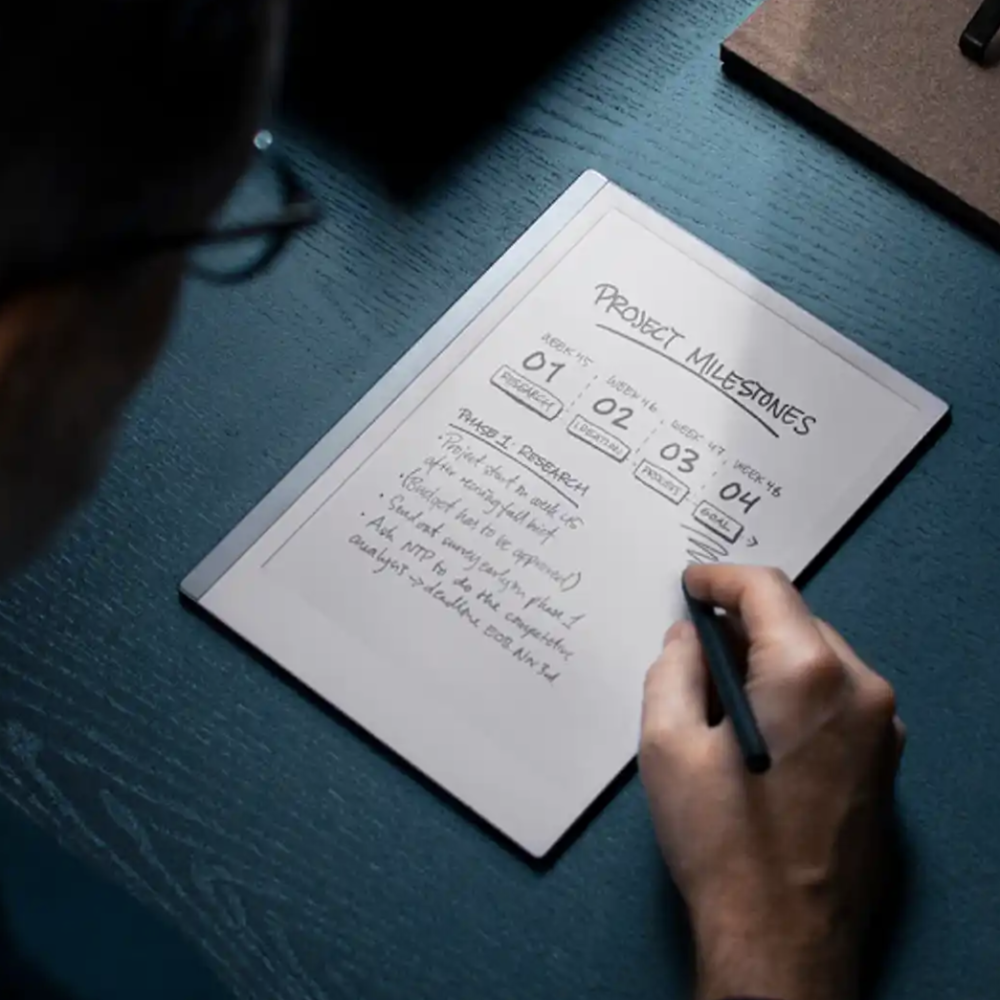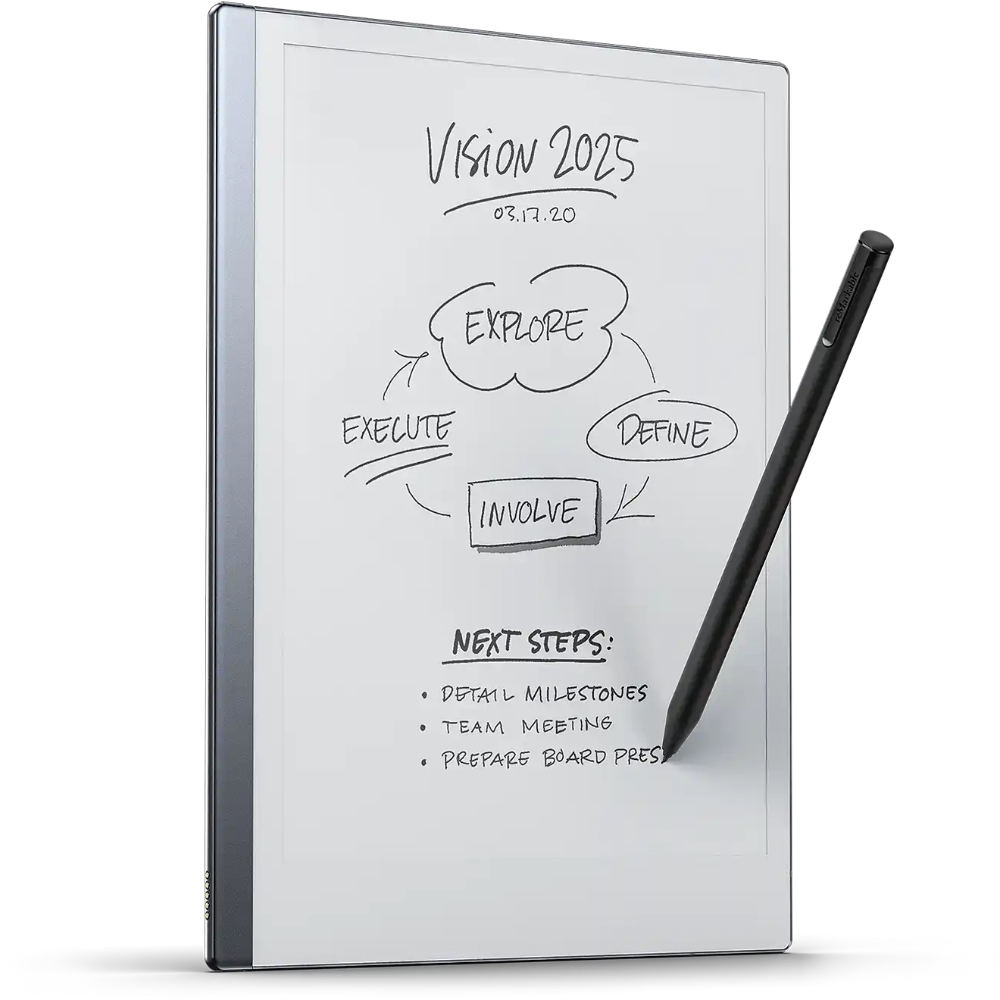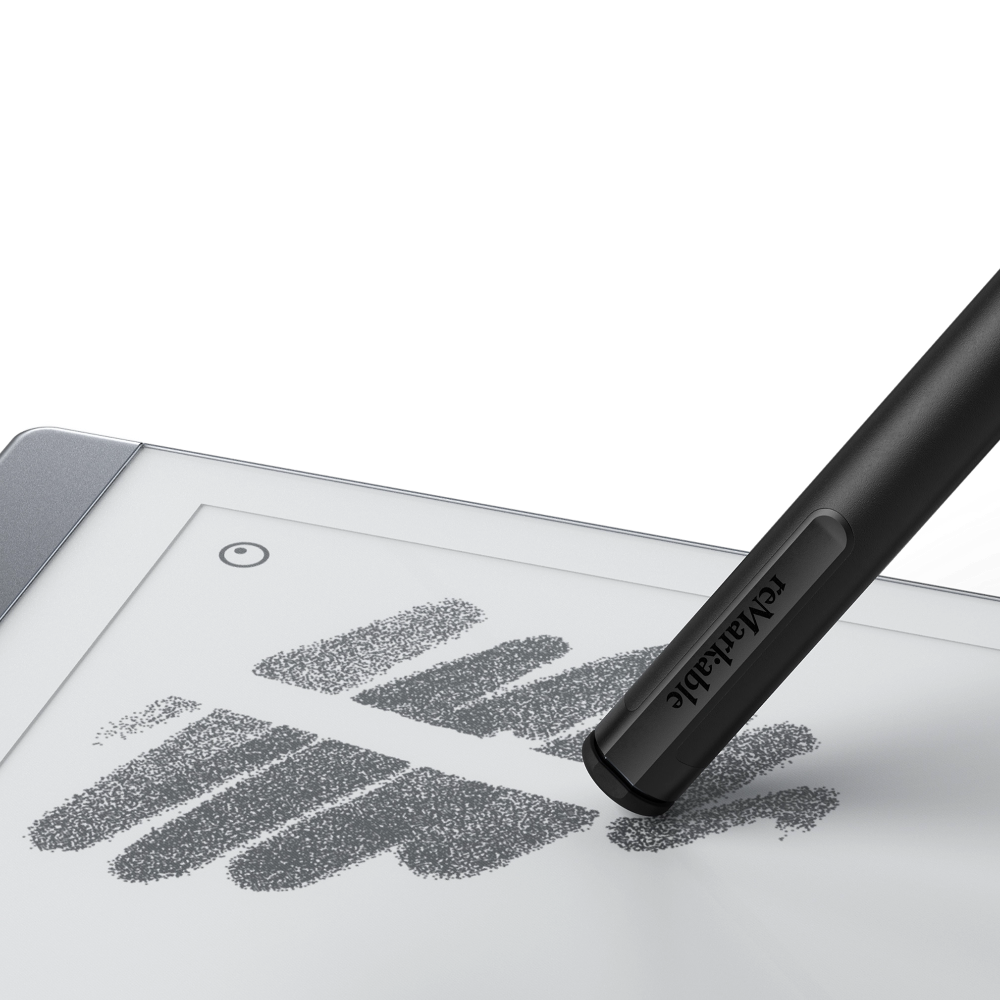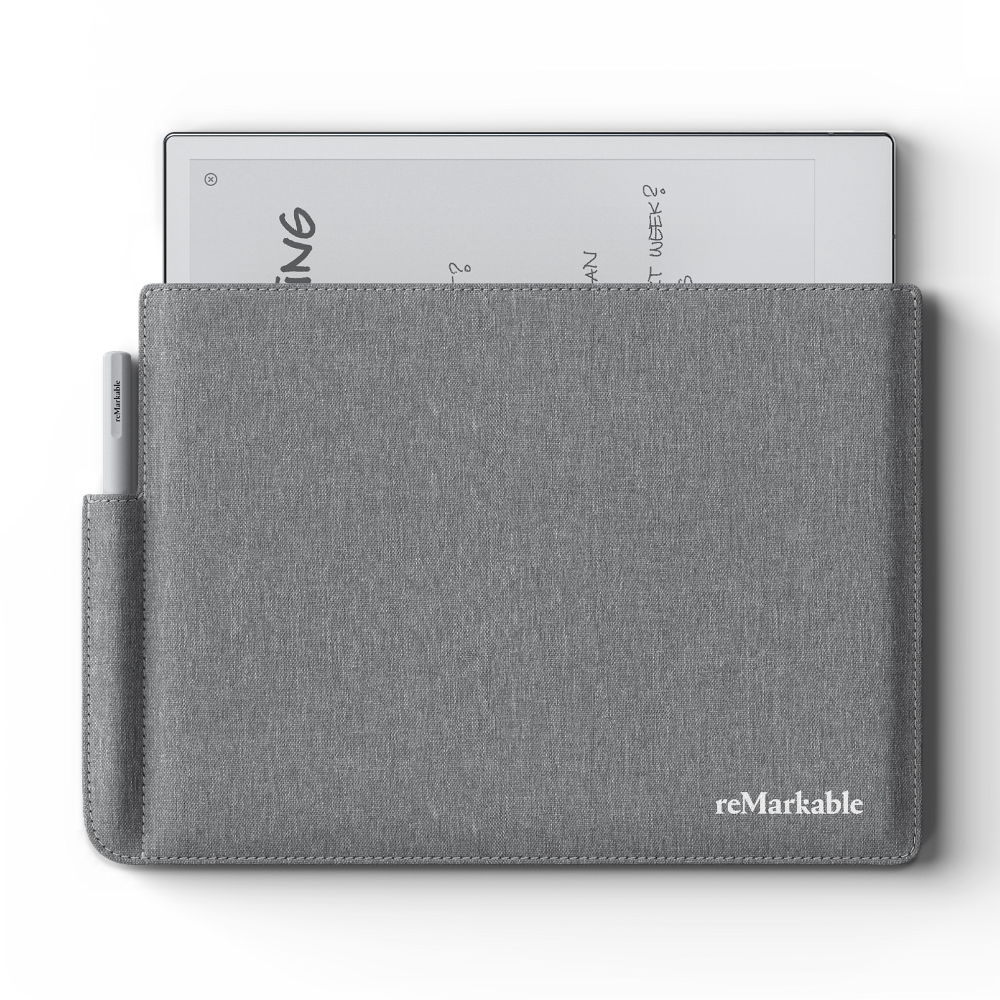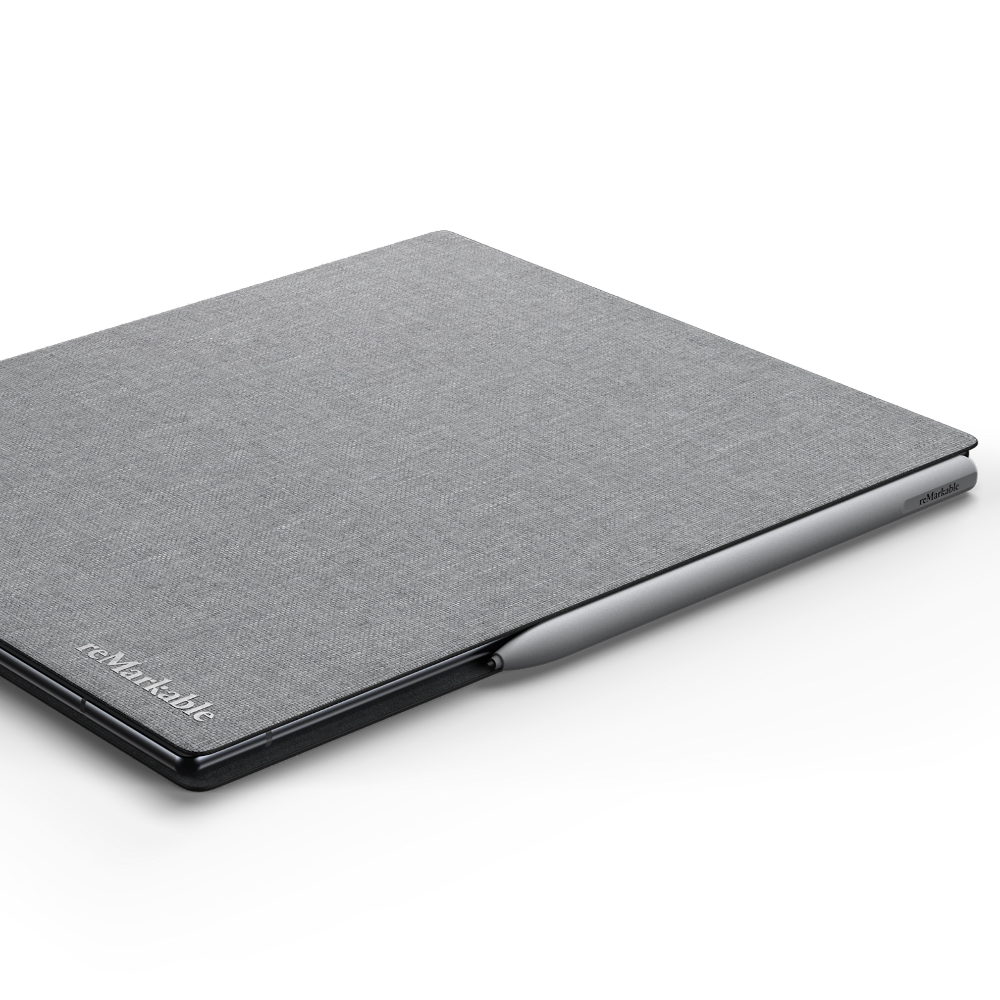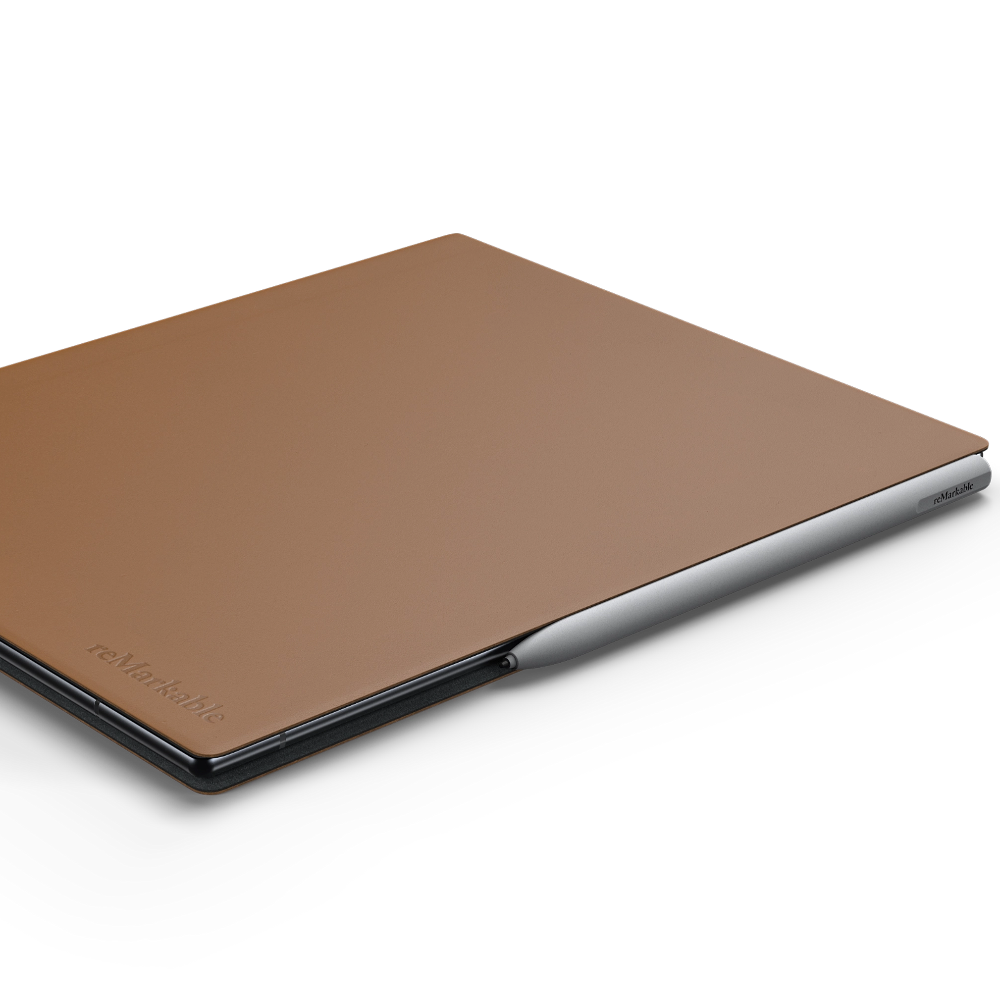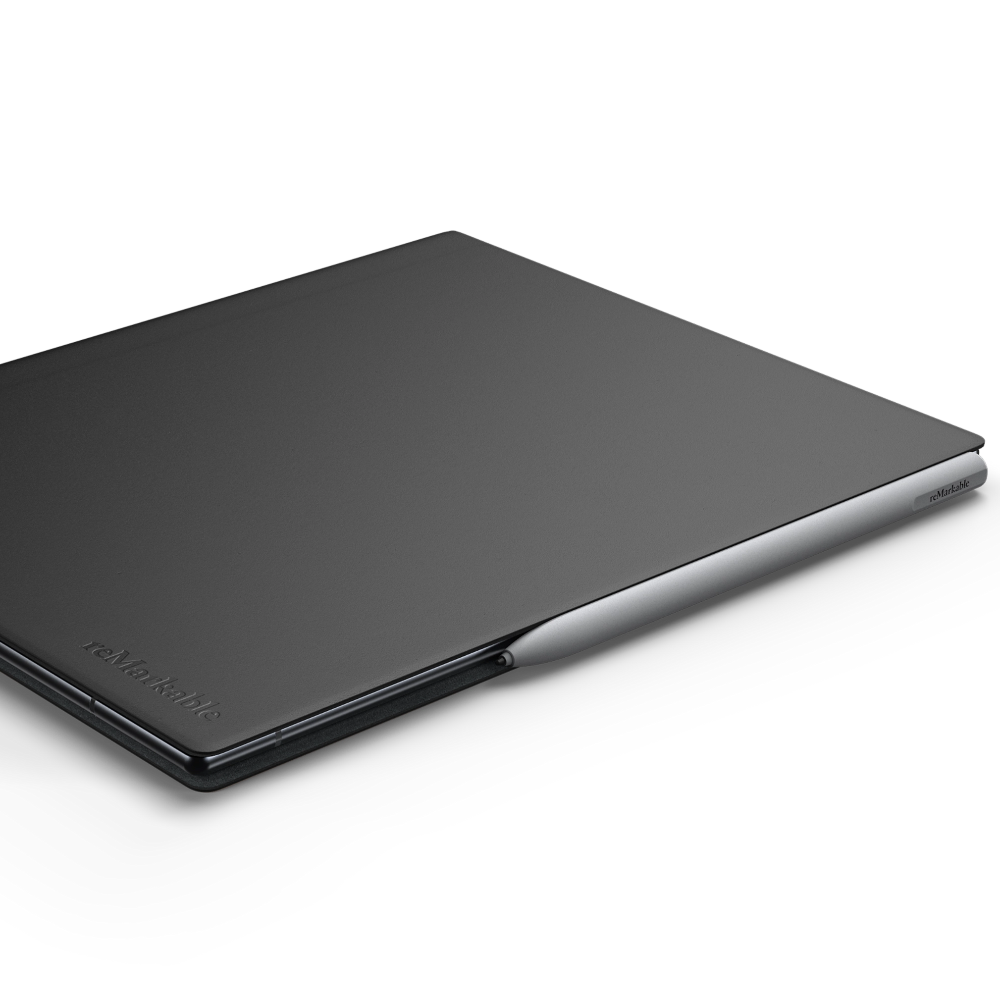 reMarkable 2 - The next-generation paper tablet
Stile:
Solo reMarkable 2 con Marker Plus
Un quaderno digitale il più simile possibile alla carta
La risposta praticamente istantanea e la superficie testurizzata di reMarkable offrono un'esperienza di scrittura senza precedenti.
Converti le note scritte a mano in testo
Rendi le tue note scritte a mano facili da riutilizzare in e-mail, rapporti o presentazioni convertendole in testo.
- Supporta corsivo e stampatello
- Condividi le tue note via e-mail
Le tue note. Organizzate.
Tieni tutti i tuoi appunti in un unico posto con pagine e cartelle praticamente illimitate. Non perdere mai più traccia dei tuoi appunti. Utilizza i tag per contrassegnare argomenti chiave o file importanti in modo da poterli ritrovare facilmente in un secondo momento.
Accedi facilmente ai tuoi file su diverse piattaforme
Accedi ai documenti nelle popolari app di archiviazione cloud direttamente dal tuo tablet cartaceo.
Include l'integrazione di Google Drive, Dropbox e Microsoft OneDrive.
SPECIFICHE TECNICHE
Dimensioni e peso:
187 x 246 x 4,7 mm | 403,5 g
Processore:
1.2 GHz dual core ARM
Archiviazione e RAM:
SDRAM LPDDR3 da 1GB | Memoria interna da 8 GB
Display CANVAS di seconda generazione
Display cartaceo digitale monocromatico da 10,3" (senza colori) | Risoluzione 1872 x 1404 (226 DPI)
Parzialmente alimentato dalla tecnologia E Ink Carta
Tocco capacitivo multipunto
Marker:
Nessuna ricarica, configurazione o associazione richiesta | Punta della penna speciale ad alto attrito | Rilevamento dell'inclinazione | 4096 livelli di sensibilità alla pressione
Connettività:
Wi-Fi 2,4 GHz e 5 GHz | USB-C

Batteria ricaricabile (Li-ion)
Ricarica USB-C: 3000 mAh
Sistema operativo:
Codex — Un sistema operativo basato su Linux appositamente progettato per display cartacei digitali a bassa latenza
Supporto documentale: PDF ed EPUB
Altro:
Lingua del menu: solo inglese
Sincronizzazione di note e file tra il tablet reMarkable e le app reMarkable per MacOS, Windows 10, iOS e Android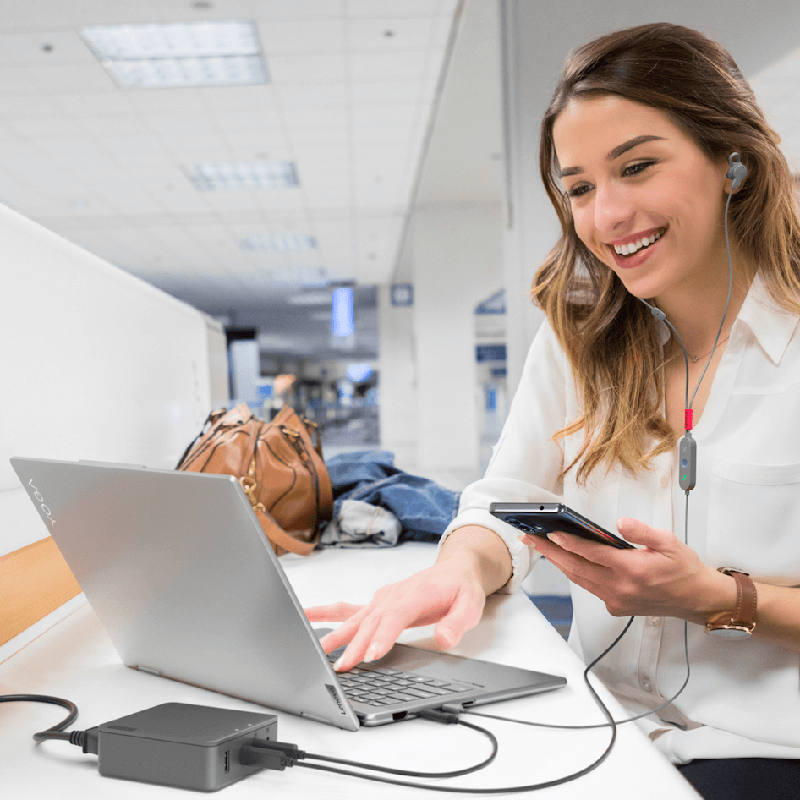 Trust our experts
Find the best solution for you
Do you need more information about our products?
We are at our customers' service to always provide an accurate analysis of your needs, identifying the best technological solutions.