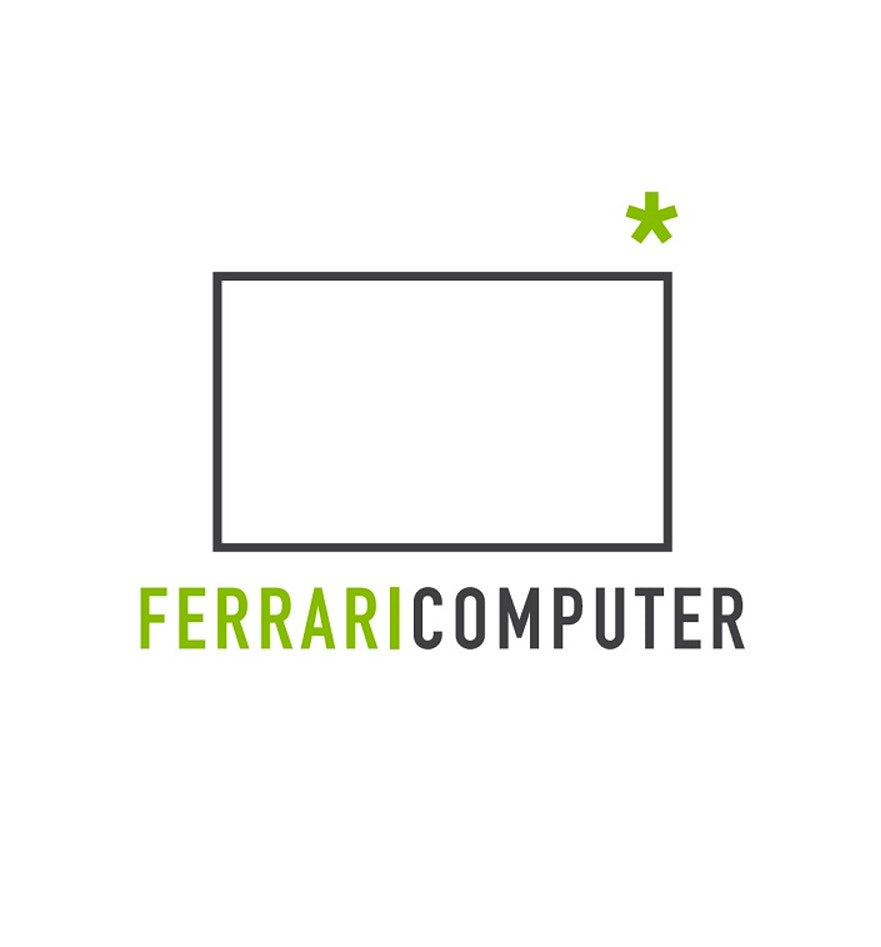 Assistenza Tecnica FC da remoto
Ferrari Computer Bologna offre l'assistenza a distanza per aziende e privati tramite un software di controllo remoto che ci permette di collegarci al tuo computer senza che un nostro tecnico sia fisicamente sul posto.
L'utilizzo di questa modalità permette di risparmiare tempo per raggiungere la tua abitazione o il tuo ufficio, offrendoti una soluzione molto più rapida.

Tariffa tecnica da remoto - consulente informatico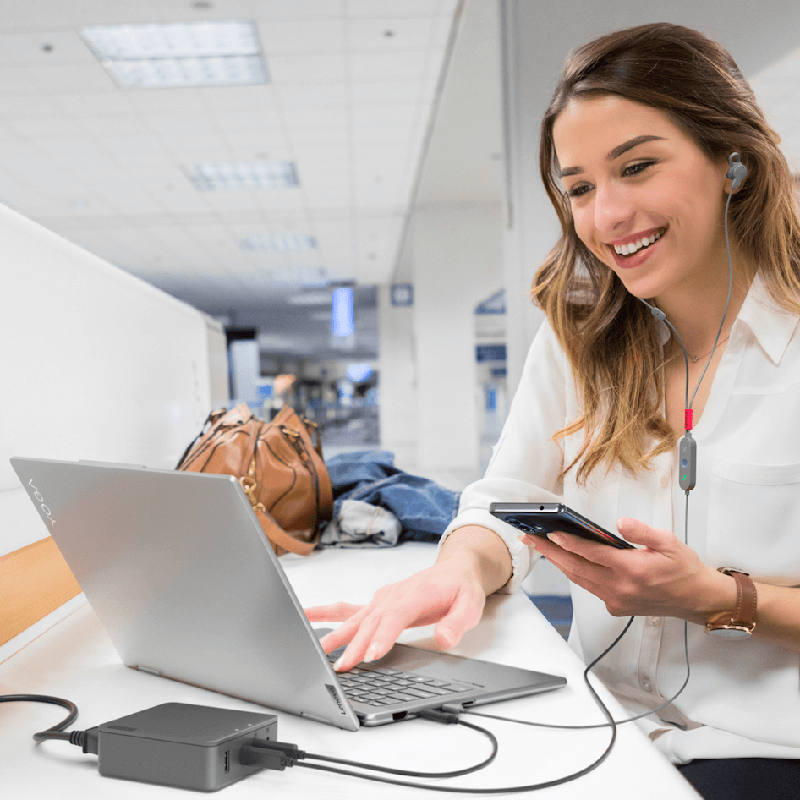 Trust our experts
Find the best solution for you
Do you need more information about our products?
We are at our customers' service to always provide an accurate analysis of your needs, identifying the best technological solutions.