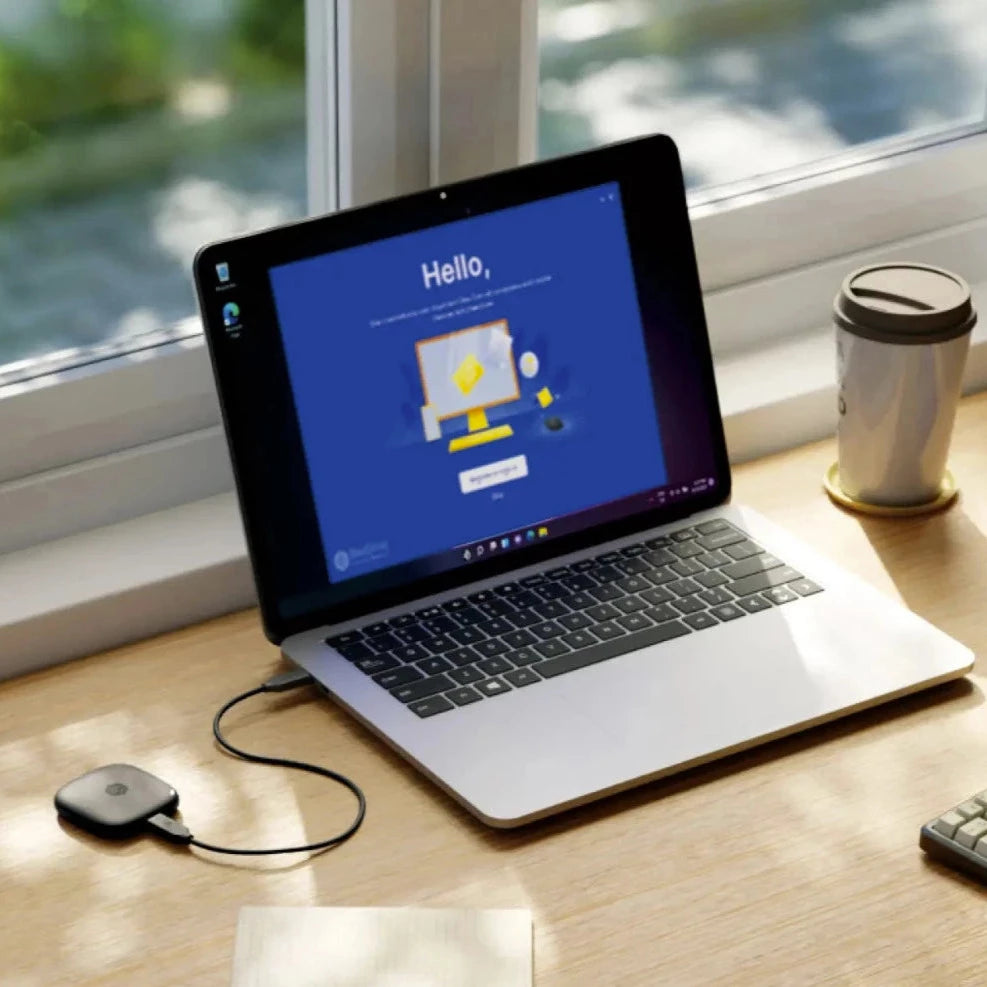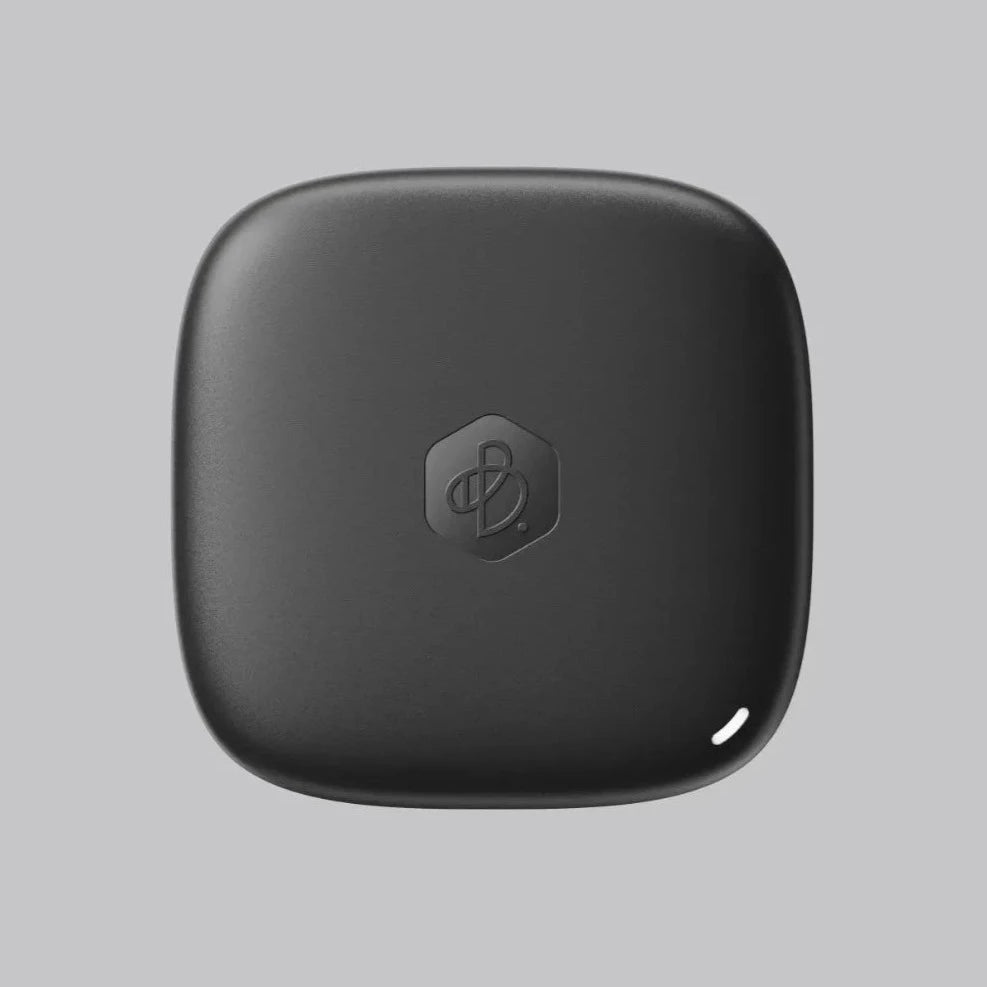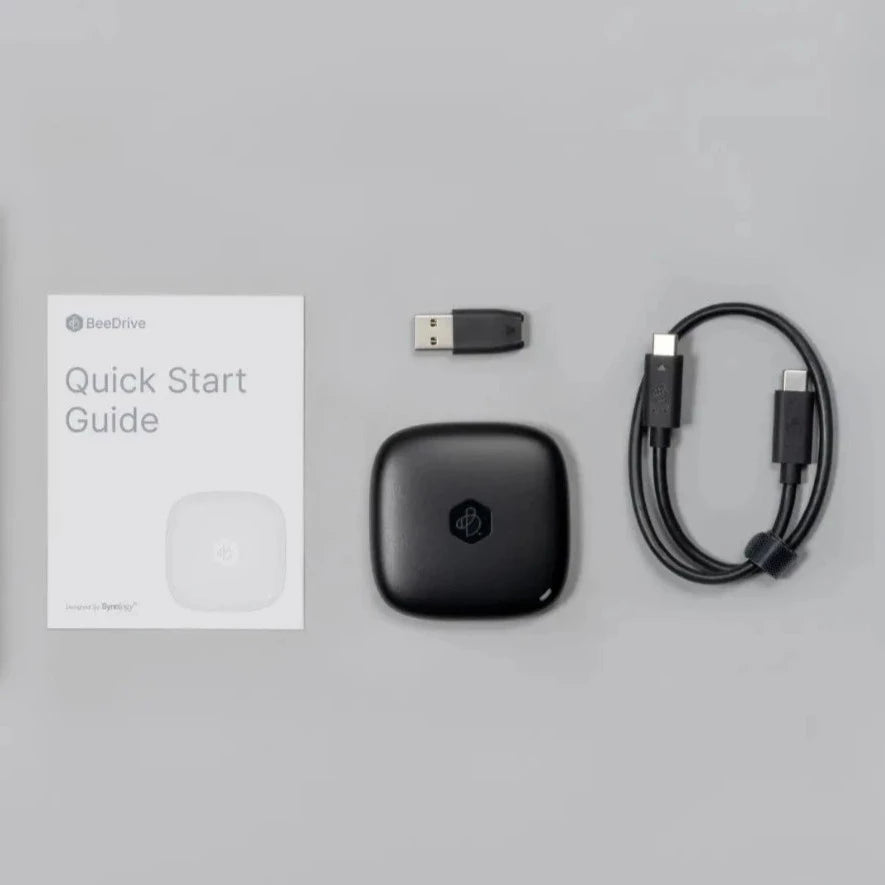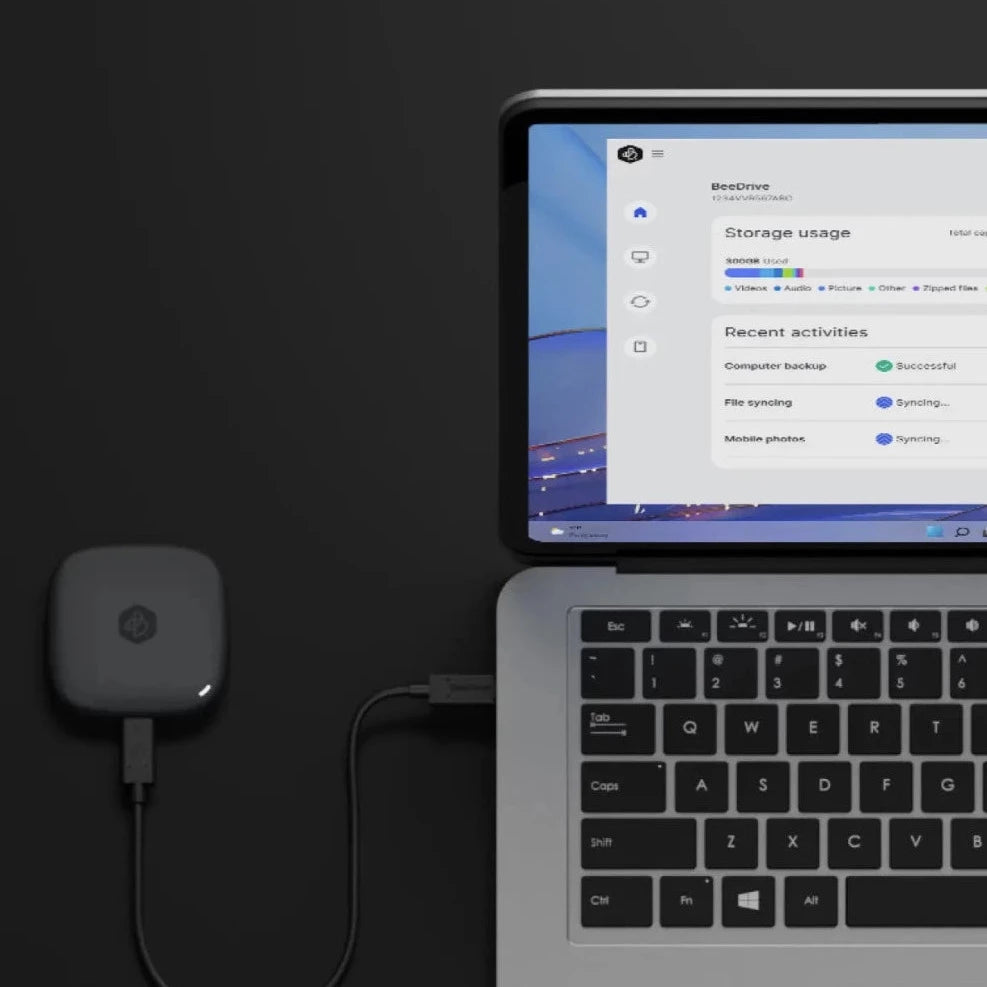 Synology BeeDrive
BeeDrive è un hub di backup dei dati che semplifica il backup di file e foto importanti dal computer e dallo smartphone. Inoltre, consente di sincronizzare facilmente i file quando collegati e di trasferire facilmente i file in modalità wireless dai dispositivi mobili ai computer
Come funziona?
Esegui il backup dei file del computer
Esegui il backup delle foto sul dispositivo portatile
Il tuo backup center personale
Che si tratti di progetti per la scuola o il lavoro, delle foto delle vacanze o soltanto di liberare spazio sul cellulare, BeeDrive raggruppa tutti i tuoi dati sparsi su diversi dispositivi.
Archivia fino a
5,7 K di video
 

Privacy dei dati

Tutti i file sono archiviati in locale, eliminando qualsiasi preoccupazione sul rischio di accesso di terzi.

Sempre accessibile

Recupera i tuoi file in qualsiasi momento su qualsiasi computer grazie a File Explorer.

Nessuna spesa di sottoscrizione

Basta costosi piani di archiviazione cloud che lievitano nel tempo.
BeeDrive per desktop
Backup computer
Utilizzo di velocità di trasferimento ultra-elevate di BeeDrive e nessun problema
di privacy per l'archiviazione dei file su cloud pubblici. Il backup del computer
automatizza il backup delle cartelle selezionate: è sufficiente eseguire la
configurazione una sola volta e, successivamente, ogni volta che si collega
BeeDrive, il processo di backup verrà avviato automaticamente.
• Il backup delle cartelle può essere eseguito automaticamente in tempo reale
• Fino a 5 versioni per file conservate Ripristino a una versione precedente in
caso di incidente
• I file eliminati dal computer vengono memorizzati nella cartella "File
archiviati" di BeeDrive per un facile ripristino

Sincronizzazione file
Ideale per modalità di lavoro ibride: le funzioni di sincronizzazione dei file
sincronizzano automaticamente le ultime modifiche tra i computer, consentendo
di mantenere un flusso di lavoro coerente ovunque ci si trovi.
• Le cartelle possono essere automaticamente sincronizzate ogni volta che
BeeDrive viene collegato al computer
• Fino a 5 versioni per file conservate Ripristino a una versione precedente in
caso di incidente
• Personalizzazione delle preferenze di sincronizzazione, inclusa l'opzione per
la sincronizzazione unidirezionale o bidirezionale.
BeeDrive per dispositivi mobili
Backup foto
Archiviazione di tutte le foto e pulizia della memoria del telefono senza alcun
aumento dei costi di archiviazione sul cloud. Dopo la configurazione iniziale, ogni
volta che BeeDrive è collegato al computer, BeeDrive esegue il backup delle foto
tramite Wi-Fi.
• È possibile eseguire facilmente il backup delle foto da un massimo di 5
dispositivi mobili utilizzando l'app BeeDrive Mobile
• Per risultati ottimali, con il Backup focalizzato sarà possibile mantenere l'app
in primo piano
• Possibilità di eseguire il backup dei supporti HEIF o HEVC in JPEG per
garantire la compatibilità con i dispositivi non Appledispositivo.
BeeDrop
BeeDrop è perfetto per gli utenti che hanno bisogno di un modo semplice
per trasferire file e foto dallo smartphone al computer. Con BeeDrop, non è
necessario collegare un cavo: Basta inviare i file dal telefono cellulare e saranno
immediatamente disponibili sul computer per l'uso.
• Trasferimento facile di foto, video e file dal telefono a BeeDrive senza cavi
• Condivisione rapida con i colleghi delle immagini di materiali fisici relativi al
lavoro, tramite e-mail o applicazioni di messaggistica utilizzando la funzione
"Camera"
• Subito dopo il trasferimento su BeeDrive, foto e file saranno immediatamente
accessibili da file Explorer sul computer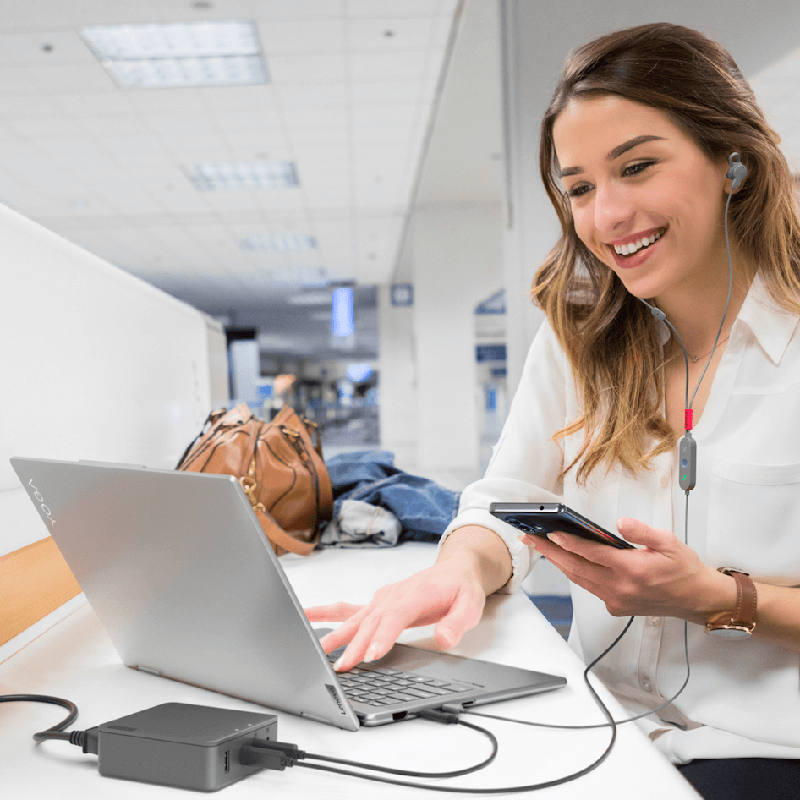 Trust our experts
Find the best solution for you
Do you need more information about our products?
We are at our customers' service to always provide an accurate analysis of your needs, identifying the best technological solutions.