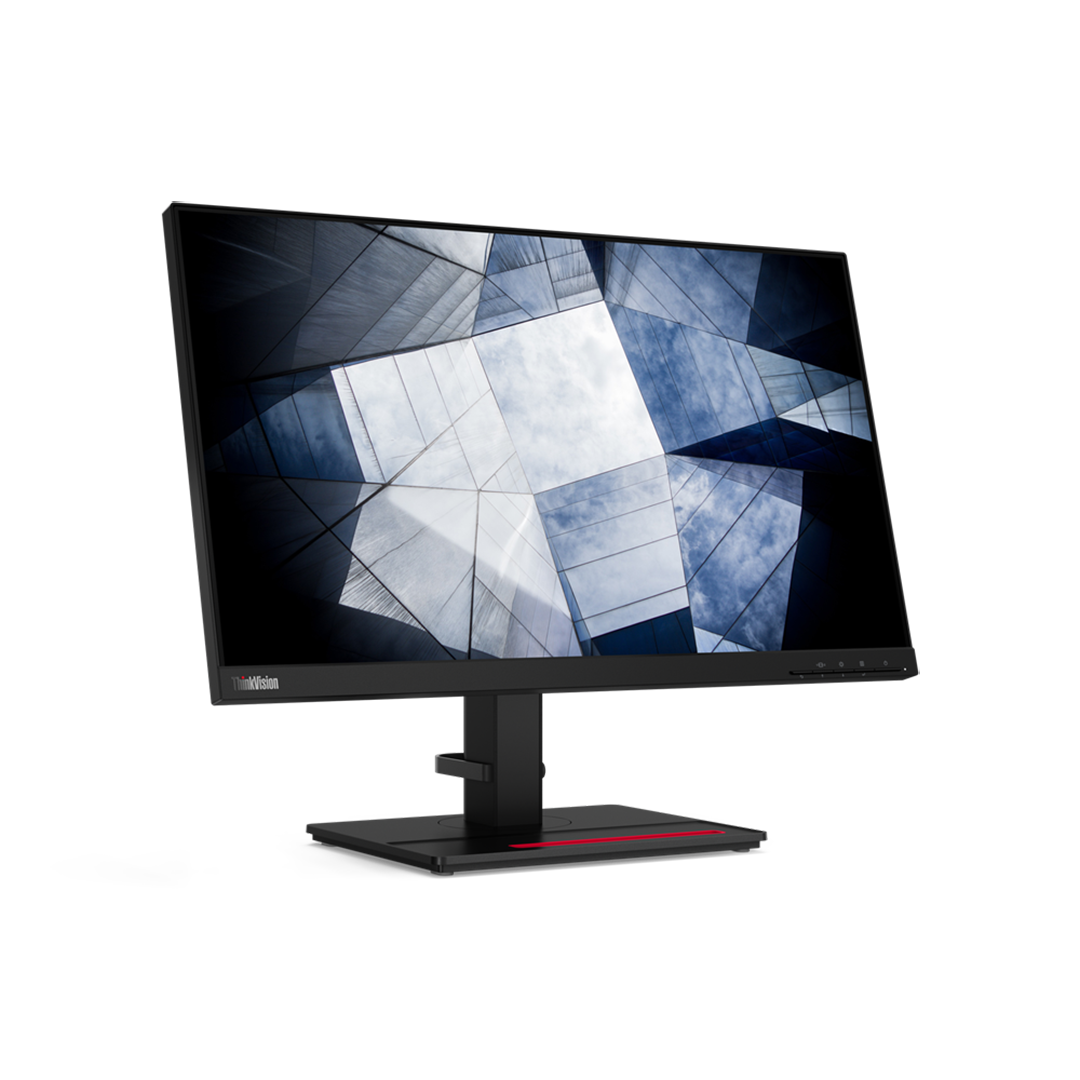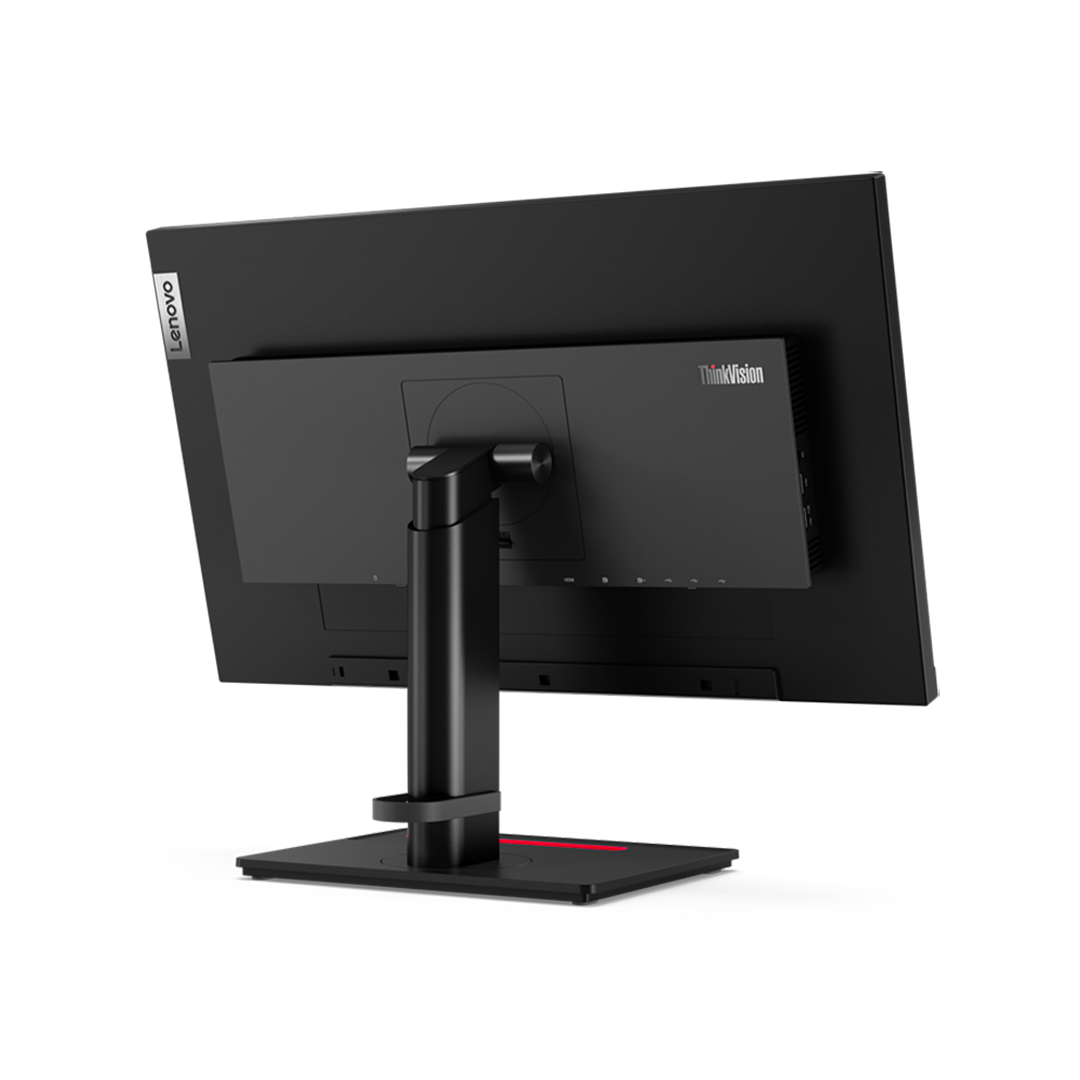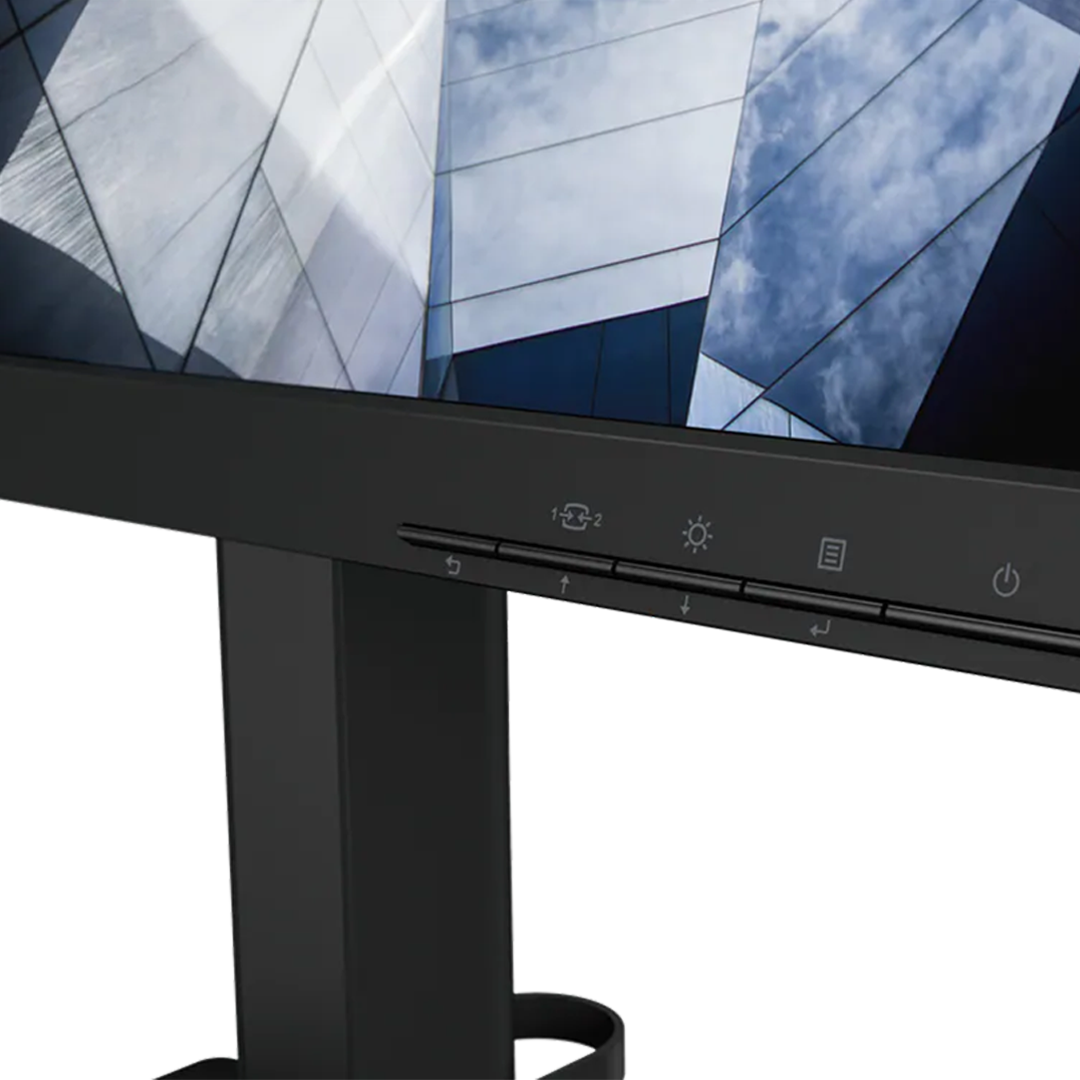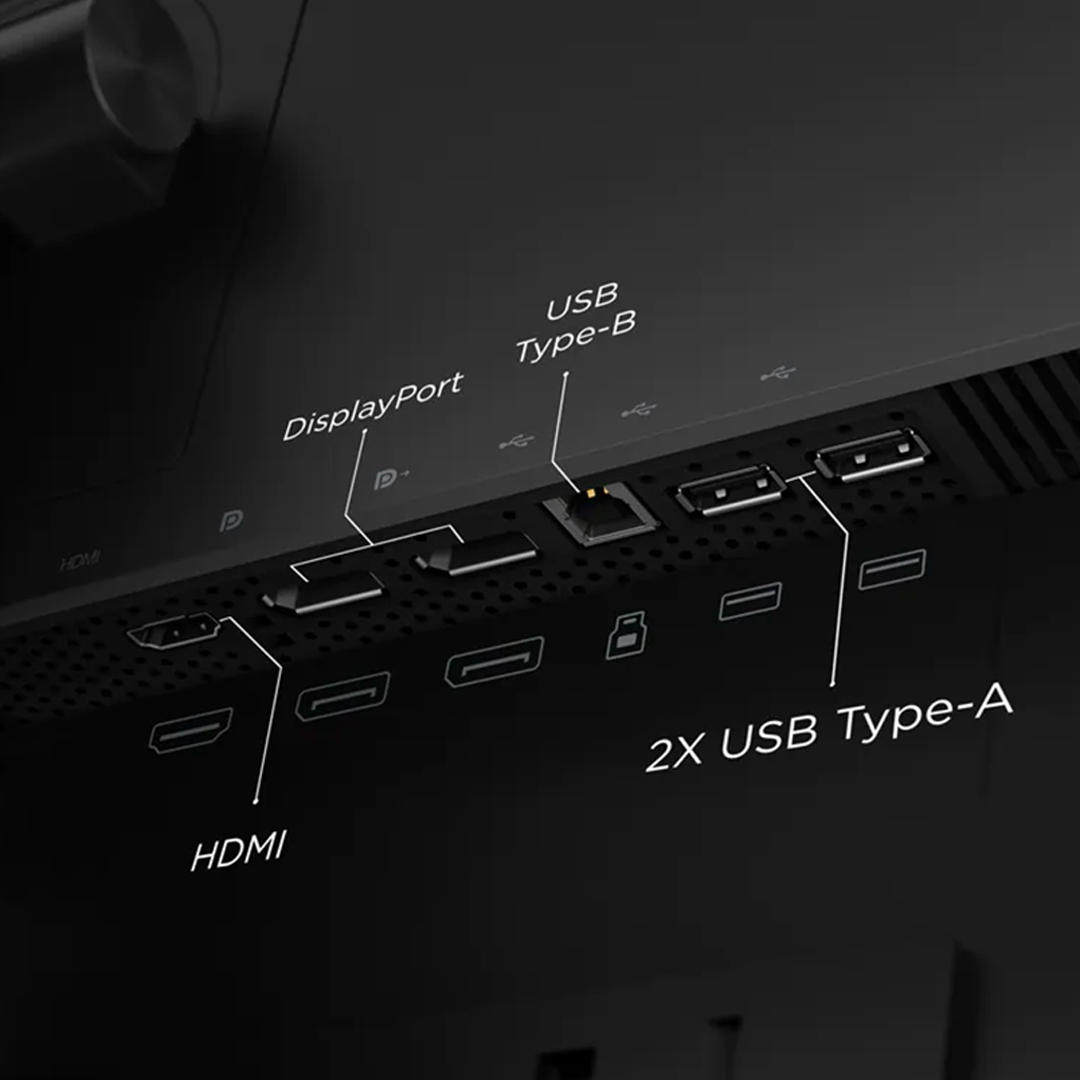 Lenovo ThinkVision P24q-10 23.8"
Il monitor ThinkVision P24q-10 è caratterizzato da un discreto rivestimento nero, con un sostegno ergonomico completo di tutte le funzioni.
Offre un display dalla visualizzazione nitida con risoluzione di 2560 x 1440.
Lunghezza diagonale (polliciaggio): 23,8 ''
Rapporto d'aspetto: 16:9
Touch Screen: No
Tecnologia pannello: IPS TFT LCD
Risoluzione massima orizzontale: 2.560 px
Regolazione Altezza: Sì
Funzione Pivot: Sì
Nr. porte HDMI: 1
Gaming: No
Multimediale: No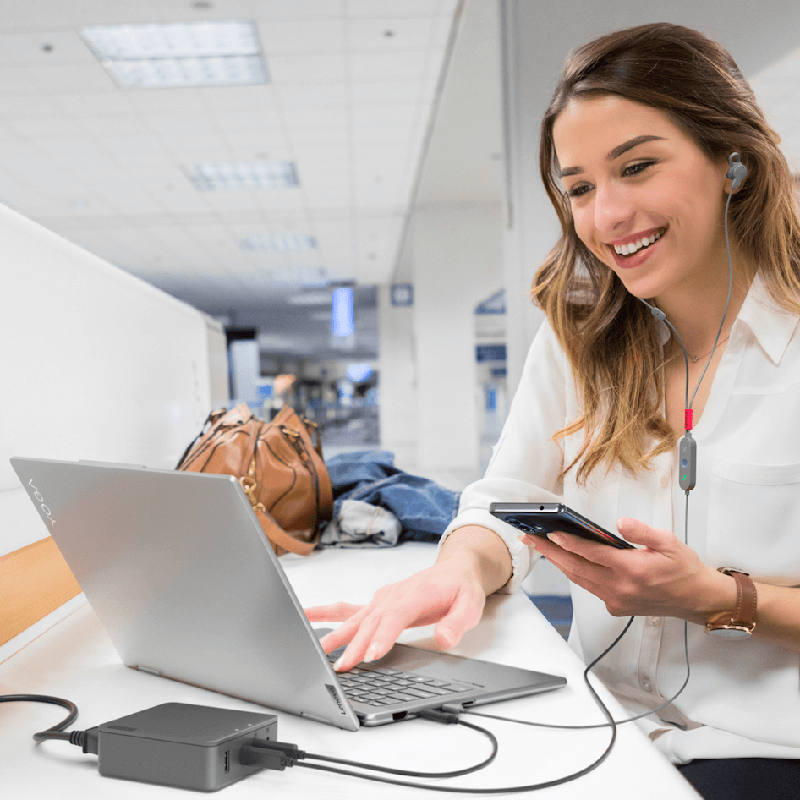 Trust our experts
Find the best solution for you
Do you need more information about our products?
We are at our customers' service to always provide an accurate analysis of your needs, identifying the best technological solutions.